About our firm
M&C Accountants is a groundbreaking accounting and business advising company that offers you the best of all worlds. With a unique blend of stellar customer service, unbeatable prices and high quality professionals, we made it our business to see that your business is handled. From company formation to Tax/VAT returns, we are the company for you.
At M&C Accountants we believe Your Success is Our Success, and we will do all we can to help you to build a successful business or facilitate your work in accounting.
Why You Should Choose Us
Affordable Prices for Top Quality Work: At M&C part of our job is to provide you with the most cost effective methods to get your work done. Not only would we go out of our way to save you money and unnecessary spending, we would do it at affordable rates too.
Professionals and Experts in the Field: Working with M&C Accountants, you can rest assured that you are in capable hands. With the best professionals and bright minds on our team, we know what we are doing with your finances, so you can go to sleep without worry because we've got you covered.
Exceptional Customer Service: M&C customer service is next to none as not only are we manned with polite and helpful professionals to respond to every contact and answer every question, we quickly track down problems and deal with them before you might even have to call.
Contact Us Today!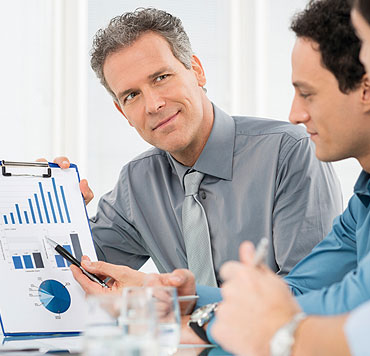 "
My wife hired M&C Accountants to handle our taxes, and while at first I did not see the use since I usually did it myself, I enjoy no longer needing to sit at the table poring over figures, and sometimes making mistakes. Hiring M&C Accountants might be the best decision we ever made.
- Connor Murphy
"
I had nothing but an idea in my head when I decided I wanted to start my business. Hiring M&C Accountants was a great choice. Not only did they make my business come alive, they made sure I understood how it was done.
- Niall Walsh
"
"One of the best things about your service is the availability of competent staff for immediate answers to queries"
- Maria Dowling
"
''I found your company to be extremely helpful both in service and providing background information. I received my documents in the post when you said they would arrive. Quality & efficiency of service is certainly among your strengths and I would be happy to recommend you to anyone starting up a business''
- Ita Foyle
Ellaman Ltd
"
"The service was quick and easy, and good advice was at hand when I needed it. Thanks"
- Colm Maguire
Ceo of Minda
"
"I have used similar services (company formations and accounting) in three countries before and this is by far the easiest, most responsive and pleasant experience so far!! Cannot recommend too highly. It is obvious the people in this company know their jobs inside out."
- Luis Kenny
Senta Diam Limited